Kárpát Export 2019
The CED Central European Economic Development Network Nonprofit Ltd., considering the success of previous events and positive feedbacks given by participants, will organize the most significant economic and business event of the Carpathian Basin, the Carpathian Basin Economic Exhibition and Conference on 21-22 October 2019.
The business event provides opportunity for regional economic partners of CED in order to develop their businesses with professional organizations, Hungarian and international key players.
In addition to this, participants can obtain up-to-date information on achievements of the Economic Development Programs announced by the Hungarian Government, available investment opportunities and the portfolio of public and professional organizations in the region.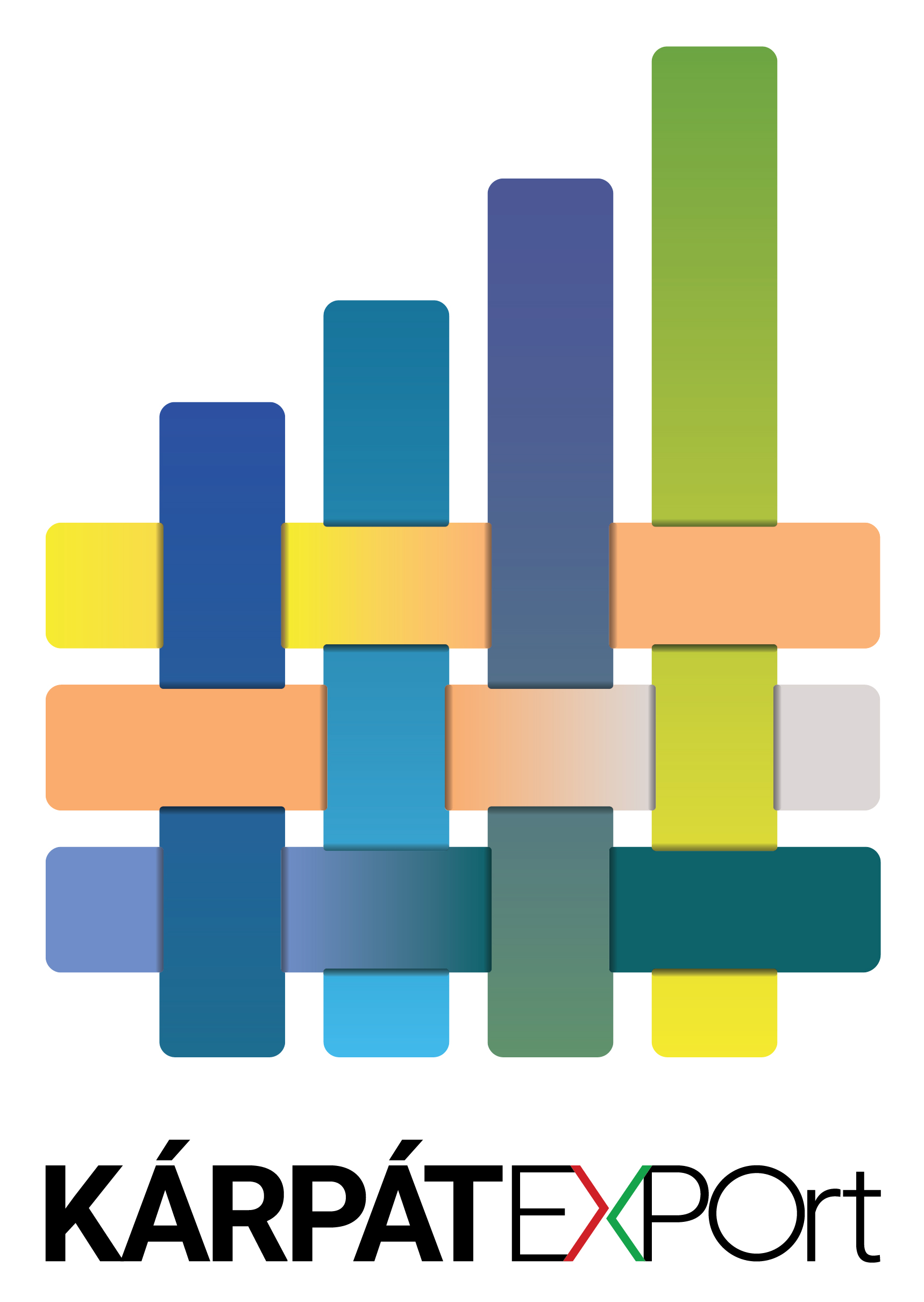 Bilateral Talks
Participants

494

Meetings Requested

1361

Meetings Accepted

746
Participants
Profile views
Before Event

60770

After Event

2688649
Location